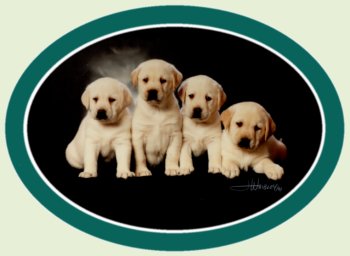 The Latest News from Castilleja Labradors - May 7, 2018
Telephone and electricity have now been restored here.
Pearly's and Layla's puppies are going to their new homes next weekend.
Stella had 5 girls, no boys, on May 2.
We are expecting black and yellow puppies this summer and chocolate in late summer or early fall and are now taking reservations.
If you would like to visit the kennel please call Joan to arrange a time.