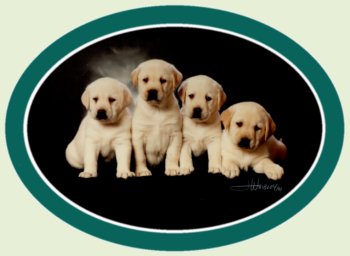 The Latest News from Castilleja Labradors - 2022-09-16
We are still

Closed to Visitors

because of Covid 19.


We have a chocolate male and a chocolate female available from Hanna and Russell's litter born Sepember 8. For more information send an email to info@castillejalabs.com and include a phone number where we can reach you.


We have updated the Puppies Page with a photo of two of Dana's puppies at 4 wks. Click on the photos link below the litter listing.