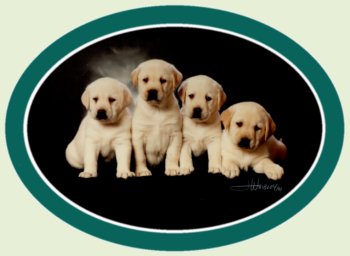 The Latest News from Castilleja Labradors - 2023-03-10
We are now open to visitors by appointment only. If you are looking for a puppy in 2023 email Joan at info@castillejalabs.com and include the colour and gender you prefer.


All the puppies born recently have been sold but we are expecting some new litters soon that we will be ready to go in May/June. There are some reservations on these litters already but there should be some puppies available in all three colours. We will be posting the litters on the puppies page after they are born.